Inspection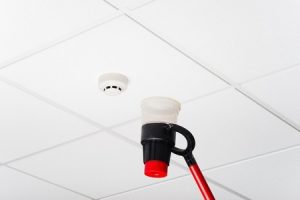 Aven Fire Systems, Inc. maintains qualified employees to perform the Life Safety inspections required by your state, the National Fire Protection Association and the International Business Code. While each system is different, our trained staff can handle any type of inspection with expertise.
Once we have completed an inspection, you will have immediate access to your reports via our partner Building Reports. You can view and print this report immediately from our portal, by logging in via our website or by visiting www.buildingreports.com .These reports provide high detail and will display any discrepancies that may have been found during inspection, referencing the correlating code. The Authority having Jurisdiction and Insurance Companies can easily see your Company is compliant with our reporting system.
For more information on how to get specialized inspection reports or to schedule an inspection please contact us directly at 724-658-3751 or [email protected].